Introduction:
Welcome to Gwadar, a captivating destination boasting some of the most breathtaking attractions in Pakistan. In this blog post, we will guide you through the best places to visit in Gwadar, showcasing their unique beauty and charm. From pristine beaches to remarkable rock formations, Gwadar offers a treasure trove of experiences for every traveler. Join us as we embark on a journey to explore the hidden gems of this extraordinary destination.
1. Gwadar Beach: A Tranquil Oasis
Our first stop is Gwadar Beach, a serene oasis known for its picturesque beauty. This stunning beach features golden sands and crystal-clear waters that stretch as far as the eye can see. Feel the gentle sea breeze on your skin as you relax on the shoreline or take a refreshing dip in the azure waters. Gwadar Beach is the perfect place to unwind and immerse yourself in the tranquil ambiance of the Arabian Sea.
2. Princess of Hope: Nature's Masterpiece
Moving on, we arrive at Princess of Hope, a captivating natural rock formation that leaves visitors in awe. Standing majestically on a cliff, this geological wonder resembles the silhouette of a princess, exuding a sense of mystique and wonder. Witness the play of light and shadow as the sun casts its enchanting glow upon this breathtaking landmark.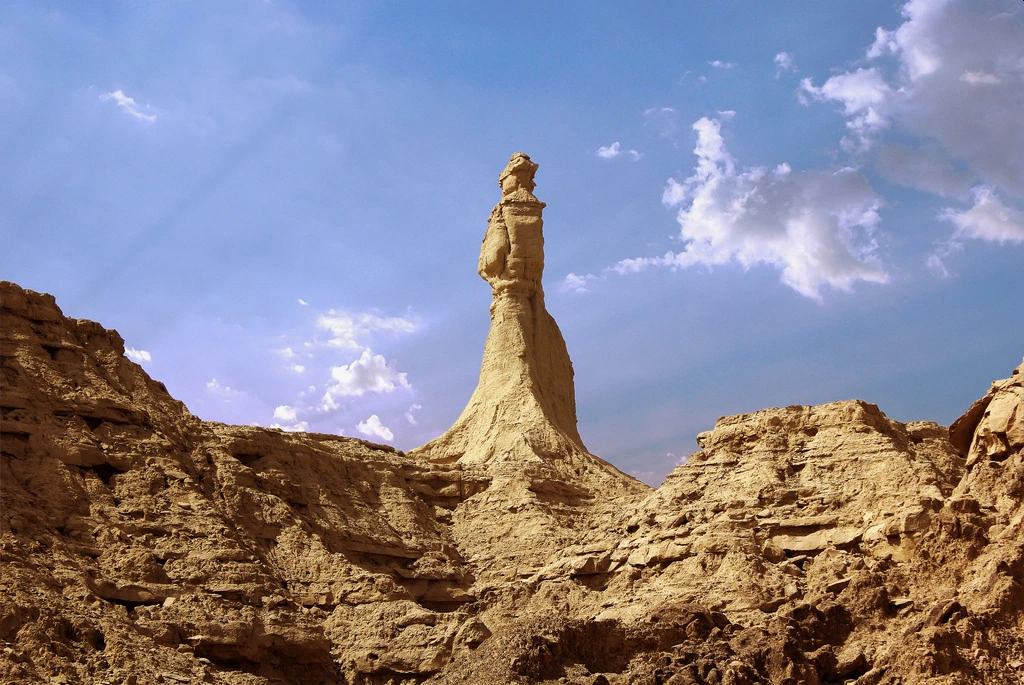 3. Astola Island: Unspoiled Paradise
A short distance from Gwadar lies Astola Island, a hidden gem that promises an unforgettable adventure. This secluded paradise is home to pristine beaches, vibrant coral reefs, and a rich marine ecosystem. Dive into the crystal-clear waters and explore the underwater wonders or simply relax on the untouched shores, surrounded by the beauty of nature in its purest form.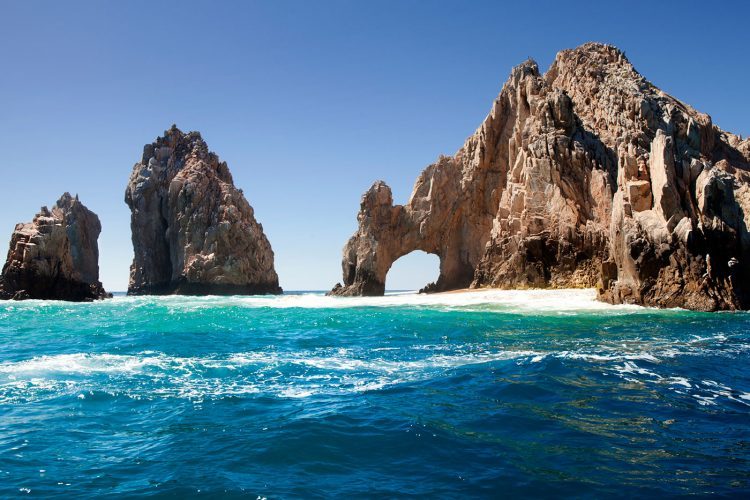 4. Ormara Beach: Serenity by the Sea
Next on our list is Ormara Beach, a tranquil haven away from the hustle and bustle of city life. Nestled amidst rocky cliffs, this serene beach offers a peaceful retreat. Stroll along the shoreline, feel the warm sand beneath your feet, and savor the breathtaking views of the Arabian Sea. Ormara Beach provides a serene escape where you can reconnect with nature and find inner peace.
Conclusion:
Gwadar, with its best places to visit, invites you to embark on a journey of exploration and discovery. From the tranquil shores of Gwadar Beach to the awe-inspiring Princess of Hope and the unspoiled paradise of Astola Island, each destination offers its own unique allure. Whether you seek relaxation, adventure, or a connection with nature, Gwadar has something extraordinary to offer. Plan your visit today and immerse yourself in the remarkable beauty of Gwadar's best attractions.